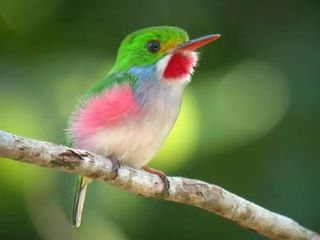 Welcome back to more about how to understand if we are creating crap.
I myself create crap from time to time and I am able to catch it quickly because I do the following.
1) I check how I am feeling all over my body. I breath deeply and move my head, my neck, my shoulders and see if I am tight. Then I feel how I feel in my tummy and all over. I make sure I am feeling good everywhere.
I am checking how I feel in my body every few minutes sometimes. If I am with lots of people or if I am in new situations. I do self checks a lot when I may be automatically preparing to protect myself. Breathing deeply and relaxing, is part of the self check and if I am tight when I am breathing deeply I go to the next step.
2) If I feel something does not feel great, my neck, shoulders or stomach, I stop and relax and take some deep breathes and bring in the good feelings I want to have in my body. I do this exercise for a few minutes and I can listen to someone as they talk to me while I do the exercise. Most of the time the person near me relaxes as I relax.
3) How our body feels is a better barometer of what is happening inside our non-verbal brain than our thoughts or ideas.
Our ideas and thoughts may be an afterthought to a reaction that has us creating crap and we may be caught up in the drama of what our energy creates.
4) After I feel better in my body physically, I allow myself to feel handsome, fun and proud as well.
Just as floating in a pool of water will create a different reality than struggling, I feel that relaxing and feeling good in my body when I am in complex situations, gives me the feeling I am supported just as though I was floating. I am able to create a better reality.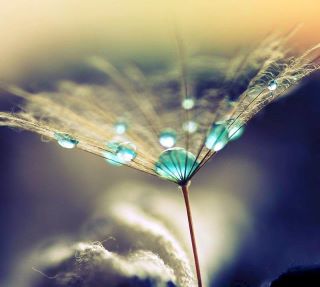 How can I do something to be sure I won't create a bad energy in advance?
1) The biggest secret to rewriting conditioning is to rewrite the preparation for something.
a) Before we look in the mirror, we can feel relaxed in our body, we can add the feeling we are beautiful all over, we can feel proud of ourselves and who we are….then we go to the mirror and what happens? We add the value and meaning of what we feel in our body to what we see.
It's simple you feel beautiful and THEN look in the mirror and you add the value and meaning of how you are already feeling to the picture, the feeling we have is added to any picture we see and most people do not understand this.
The preparation for something is when conditioning is added. We know we are going to look in the mirror and the feeling we have about our self is pre-loaded before we see our self. What we see has nothing to do with appearance, it is just a feeling added to a picture and we could decide what feeling we want to add.
b) When we have a new value and meaning that is added to our picture, we have the ability to rewrite how we see ourselves, permanently.
c) What is important about understanding how to rewrite something PERMANENTLY, is for the next six hours after we rewrite the value and meaning we add to how we feel about ourselves in a situation, we have to keep hold of that feeling until the window shuts six hours later and the new conditioning is ours for good.
Simple, you have it!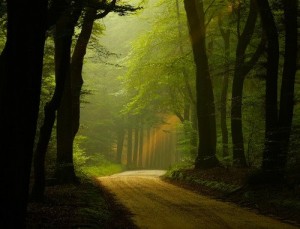 Back to the previous story of . What happened when Jim and Leslie heard the car horn and then meditated so they felt good in their bodies?
Many people do not realize, they work hard all day, get tense in their body, come home and when they relax they suddenly feel the tension, aches, pains and maybe headache that comes from an entire day of work.
If people are used to numbing the pain they have, putting it out of their mind, instead of doing something to relax and feel better, they can create an energy that creates crap.
Over time people do not enjoy walking in the front door as much and do not feel romantic about having time together, this is a conditioned response.
When the horn was honked and the couple felt relaxed, beautiful and lovable in their body, they rewrote the conditioning that prepared them. When Jim walked through the front door and saw his wife, they enjoyed seeing each other and experienced what life could be.
After having a good experience of coming home to each other a few times, the new conditioning gave them more wonderful experiences.
Just as floating is just the beginning of the fun we have in the water, rewriting any preparation, will give us more and more over time.