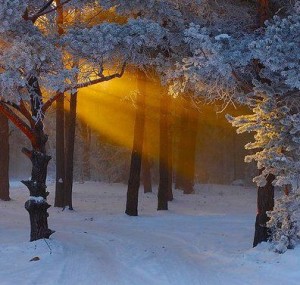 To be a professional athlete one must practice. Professional athletes practice their skills so much they are able to see the ball much better and they can have the reactions they want to have happen automatically.
Because of this practice, an athlete can think much more clearly during a crucial situation. In fact a professional athlete can think about many things all very calmly as they react to a situation they have practiced.
I have heard the term "muscle memory" attributed to what happens that allows an athlete to react in a way that is exactly what they practiced. It is an automatic reaction that does have something to do with our muscles because of the way we learned it.
Something comes into our vision and then comes thru the pre-motor pathway of our brain, allowing us to feel it as we see it.
All of the ways we learn to have a feeling about how we should relate to something are of this nature, we see someone do something and we feel it in our body, then we are able to experience the feeling as we do it.
It has been proven that people can grow muscle and even improve their game watching sports.
As we then spend some time making the imagined experience a real one for us by practicing the good habits we watched, it becomes a part of us, we do not have to think about it.
All things in life are similar, sports, dancing or even social situations are all about how we automatically react and better experiences are from practicing something correctly.
All sports are won or lost because of the preparation. I have heard boxers say, "I know what happens in the ring is all about what happened in the gym the last four months, its too late if I have to learn in action."
I hope you have not had the experience of having a bad coach. A bad coach is someone that has not prepared us so that what we are about to do has become automatic. Instead the bad coach tells us what to "think" during the event.
If we want to have wonderful natural reactions to life's situations, we want to include Cerebrology in our life. Cerebrology is training our body just as we would in any sport to have the type of "muscle memory" that will make us successful.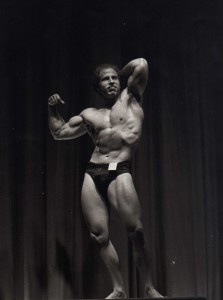 I was telling someone about how some people do not realize until they experience relaxing in the water, how wonderful and supported they are by the water when they relax enough to open their lungs deeply and breathe enough air to be lighted up and carried by the water. When we learn this "muscle memory" of relaxing and being supported, we relax and stop our struggle not just in the water but everywhere.
The important thing for most of us is not how we react in sports but how we react to all the little things in life.
Cerebrology is for those of us that want to be more ourselves and present and not examine our thoughts, just be real and have fun.